Welcome To Rajshree Group Of Institutions
Rajshree Institute Of Management and Technology is one of the best engineering (B.Tech) College in Bareilly which is a renowned college of higher learning located on an extensive state-of-the-art campus in Bareilly offering a variety of degree courses. Institute offers undergraduates and postgraduates programs in different disciplines of Engineering, Management, Basic Sciences, Teaching & Science & Medicines and persistently seeks and adopts innovative methods to improve the quality of higher education.
Latest Announcement
News & Event
All India Seminar on "Mechatronics an Emerging Technology and Future Trends" (METFT-2K23)
Click to view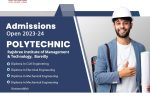 March 11, 2023
We are thrilled to announce that admissions for the 2023-24 academic year at…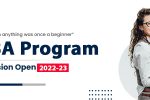 March 10, 2023
Master of Business Administration (MBA) is one of the most popular and lucrative…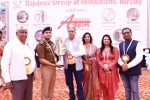 March 1, 2023
राजश्री इंस्टीट्यूट ऑफ मैनेजमेन्ट एंड टैक्नोलॉजी, बरेली के चौदहवें स्थापना दिवस "आह्वान" का…
Ranking Highlights
Rajshree Group of Institutions Bareilly again hoisted the flag of success.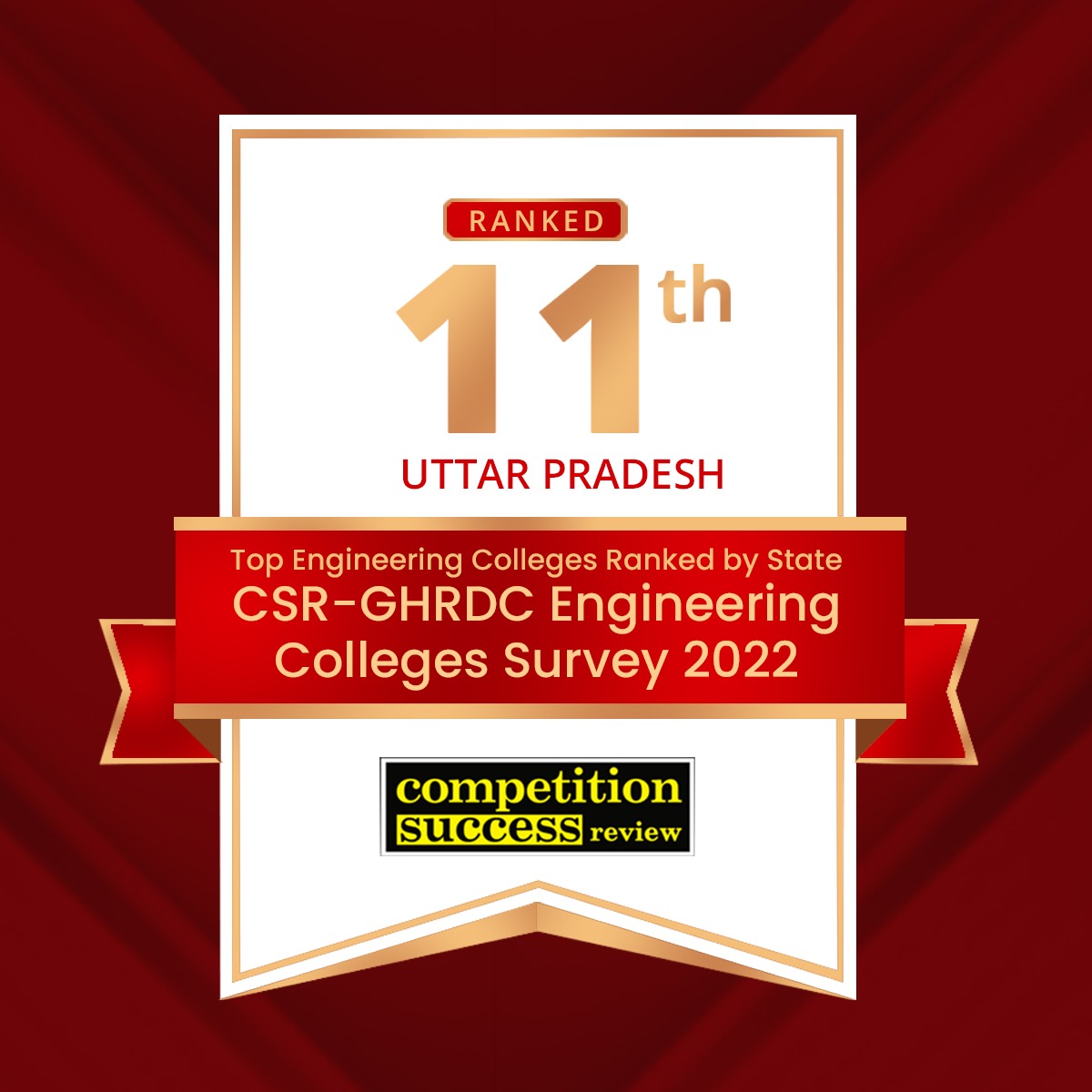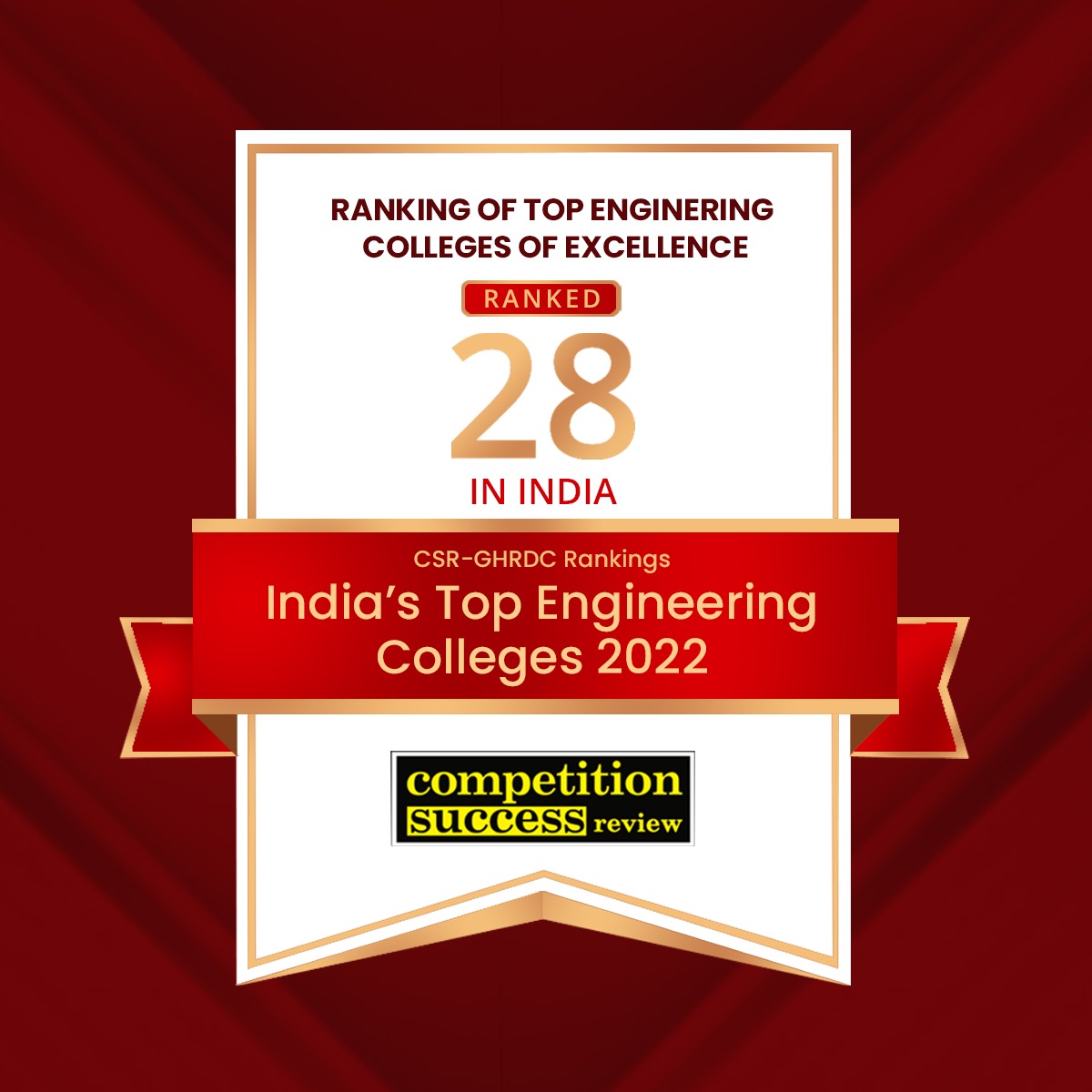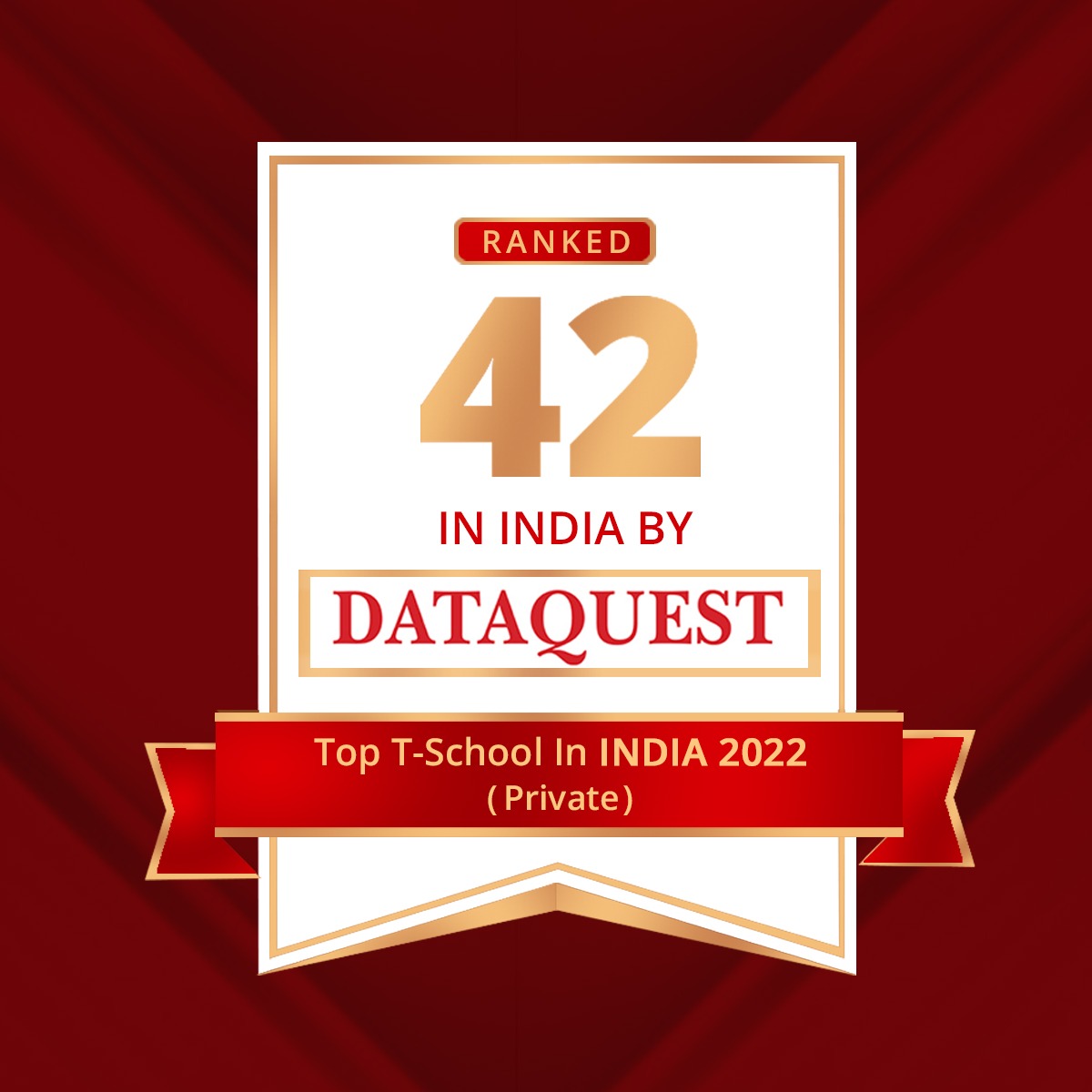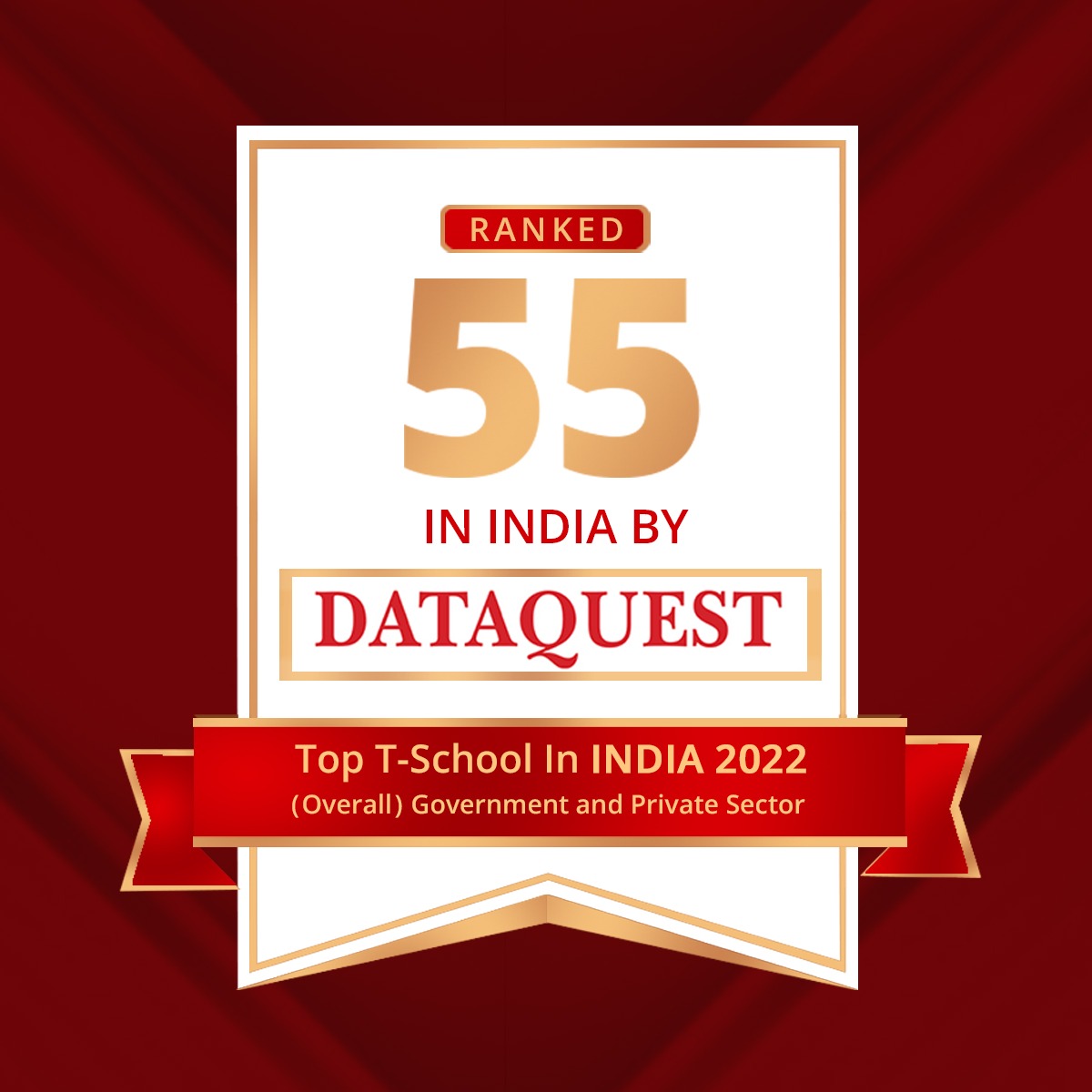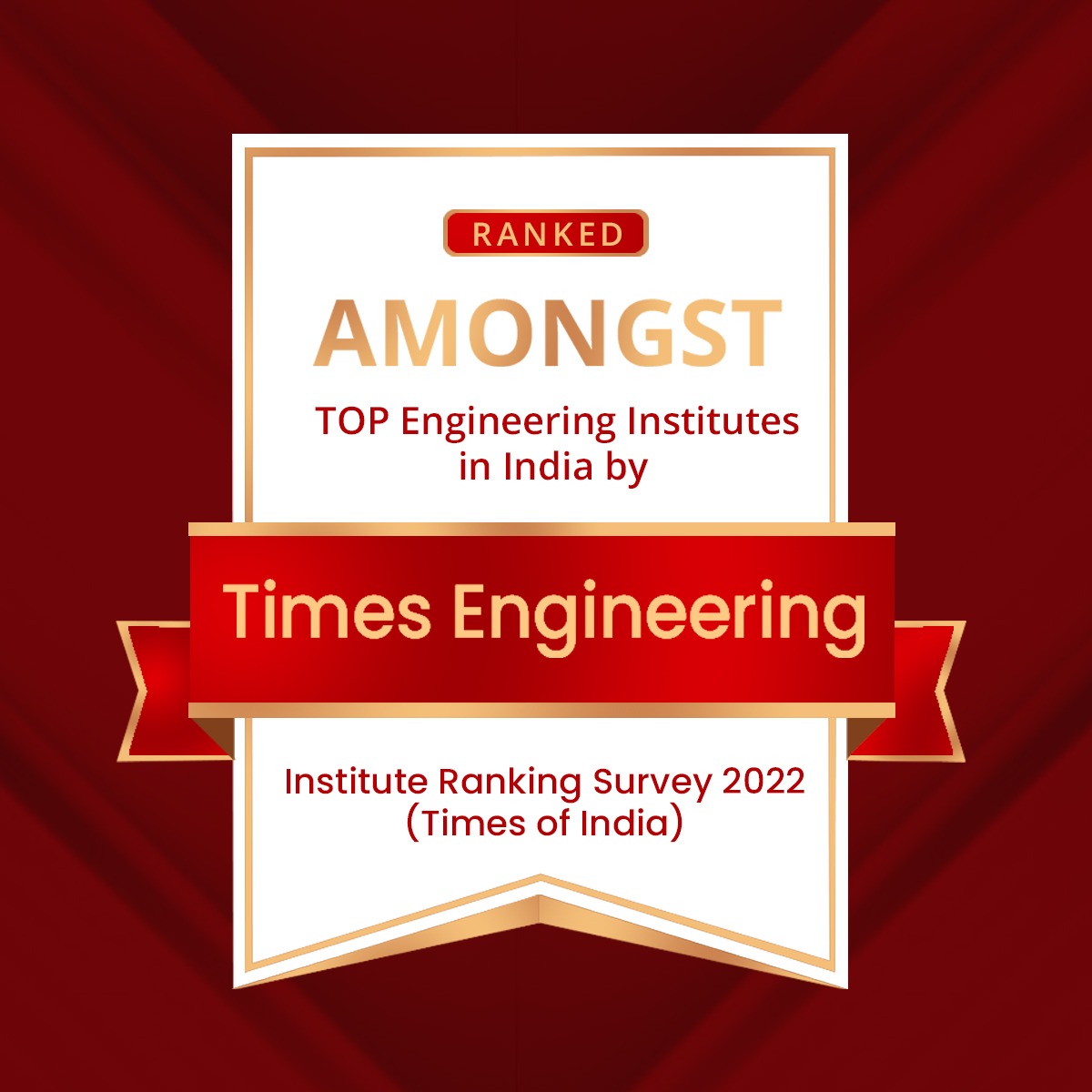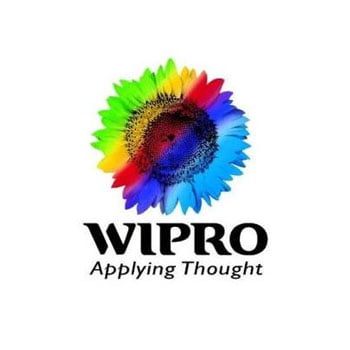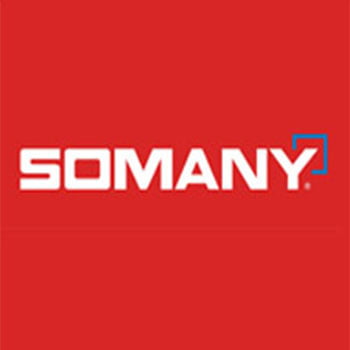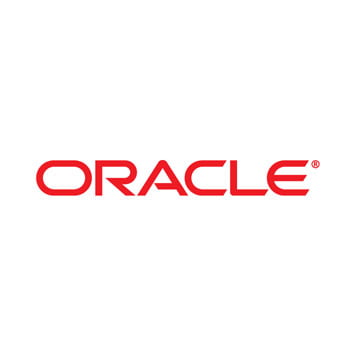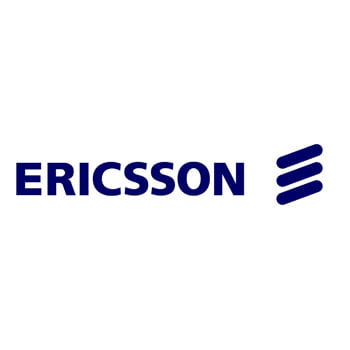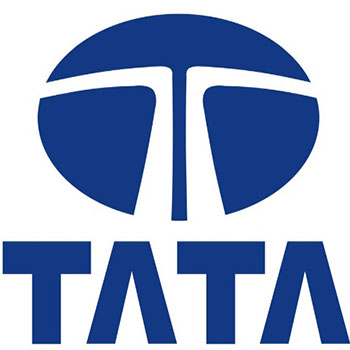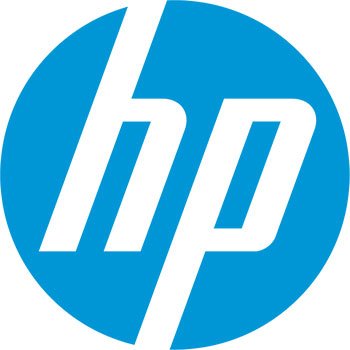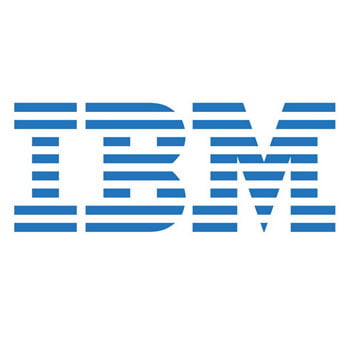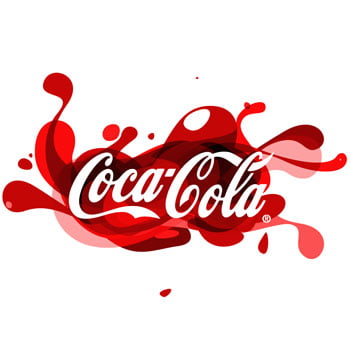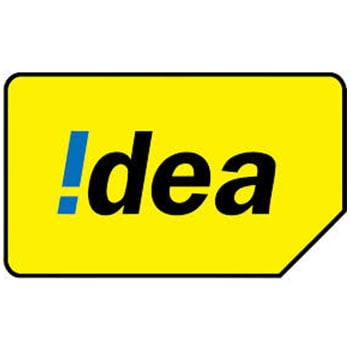 Ankita saxena
" The institute has a lean committed faculty and staff stirring Professionally. Institute member share down to earth approach & respect for society especially management ones."
Naveen Kumar
" Playing cricket is like soul to me and scoring a century in the inter-branch competition made my star of the campus "
Manoj Bagoria
" B.Tech (Electrical Engineering) Gate Score 704/AIR 1079 Continuous hard work from the first year of my B. Tech course made me so strong and knowledgeable that I not only qualified for the GATE-2016 on the first attempt but also got the AIR 1079. It would have been a dream but the support of my faculty members provided me with the thirst to achieve the goal with a good score.